Frequently asked questions
How much does it cost?
---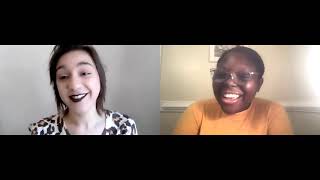 ---
How much should my income be to have a conversation?
---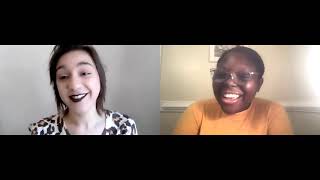 ---
When I sign-up will my information be private?
---
Yes, according to the FINRA law everything must be kept confidential. Also, SolutioNow does not sell your information.
---
What is a financial planner?
---
Someone who is consulting with clients to analyze their goals, risk tolerance, life stages, and investment strategies
---
---